Women's Ensemble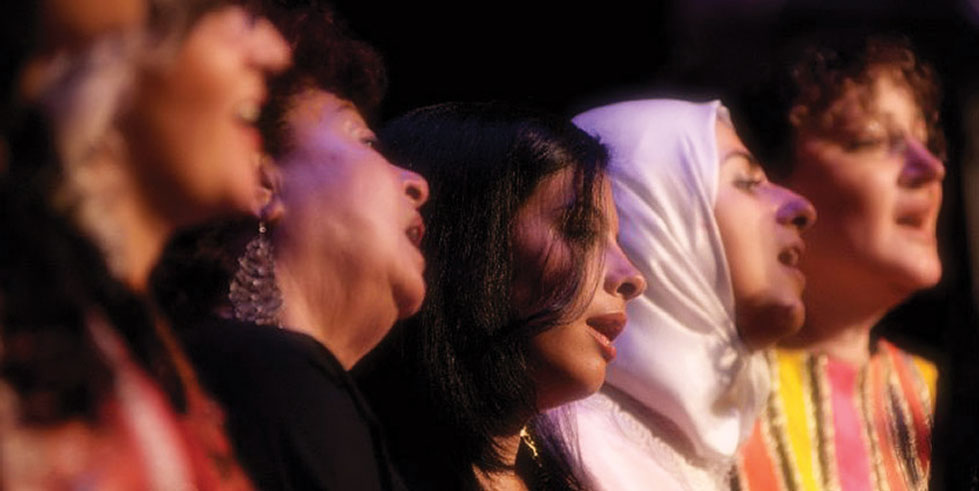 The Aswat Women's Ensemble (AWE) is the Bay Area's only exclusively-female Arab music ensemble designed to empower women. AWE is a multi-racial and multi-ethnic female ensemble that reaches out to the diverse Bay Area community with folkloric, classical, contemporary, and sacred Arab music. AWE's doors remain open to all who want to participate in the exciting, enriching exchange between Arab Americans and other communities through the universal language of music.
Aswat Women's Ensemble was established in January 2012 to empower women in Arab music. Membership is all open to all interested women. Professional Arab music training provided to all members by world-class guest music directors.
AWE's debut performance was held at the 2012 San Francisco Arab Cultural Center Women's Conference. The group has since performed at various venues, attended by diverse audiences.
For more information about the Women's Ensemble, please contact us.