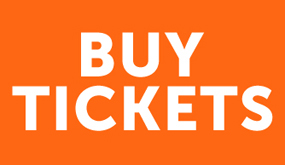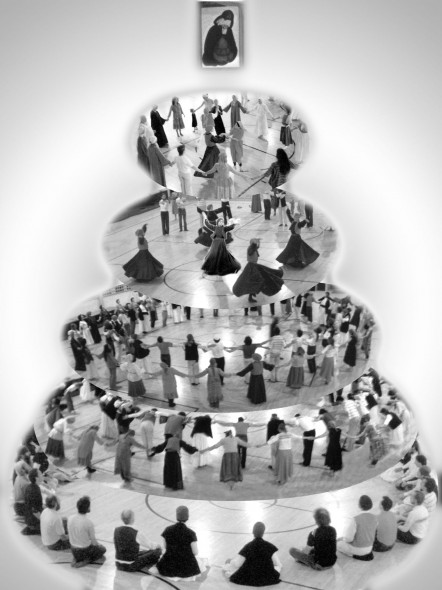 Estaughfur'llah Dhikr by the Mevlevi Order of America
Date:  Saturday, November 10, 2012
Time:  7:30 PM
Venue:  Main Hall, ICCNC, 1433 Madison St., Oakland
Ticket price:  $15 online / $20 at the door
Tickets:  http://www.brownpapertickets.com/event/282691
The Dervish tradition of whirling and sacred Turkish music provides the foundation of the Mevlevi dhikr (devotional act).  The Estaughfur'llah Dhikr is a dynamic living prayer of forgiveness and remembrance of oneness, integrating chanting, movement, and music as a participatory experience.

The Mevlevi Order of America comes from the inspiration of Suleyman Hayati Dede and through the guidance of his son and successor Jelaleddin Loras Dede.  Their mission is to be a living embodiment of the Mevlevi Way, in the spirit of inclusion, equality, unity and love,  through sharing the teachings of the great 13th century poet and mystic Hz. Mevlana, known in the West  as Rumi.

Your are invited to participate in this dhikr lead by the Mevlevi Shaikhs snd Shakihas:  Hadi and Shakina Reinhertz, Jemaluddin Val Brown, and Susan St Thomas. The devotional Turkish music will be provided  by The Mevlevi Mutrip ( Musical Ensemble) composed of Shaikh(s) Jami Walsh, Oud,  Nur Jemaluddin  Henke, Ney and Salih Bloombaun, Bendir.
Teachers in training and semazens ( turners) will be will be part of the evening in service to our caravan of Love.

"Come, come who ever you are, wanderer,  worshipper, lover of leaving, ours is not a caravan of despair. Though you have broken your vows a hundred times………….. Come, come again!"    Hazrati Mevlana Jelaleddin Rumi
For more information, please visit www.hayatidede.org
————————————————————————-