Aswat Celebrates 10th Year Anniversary with a Commemorative DVD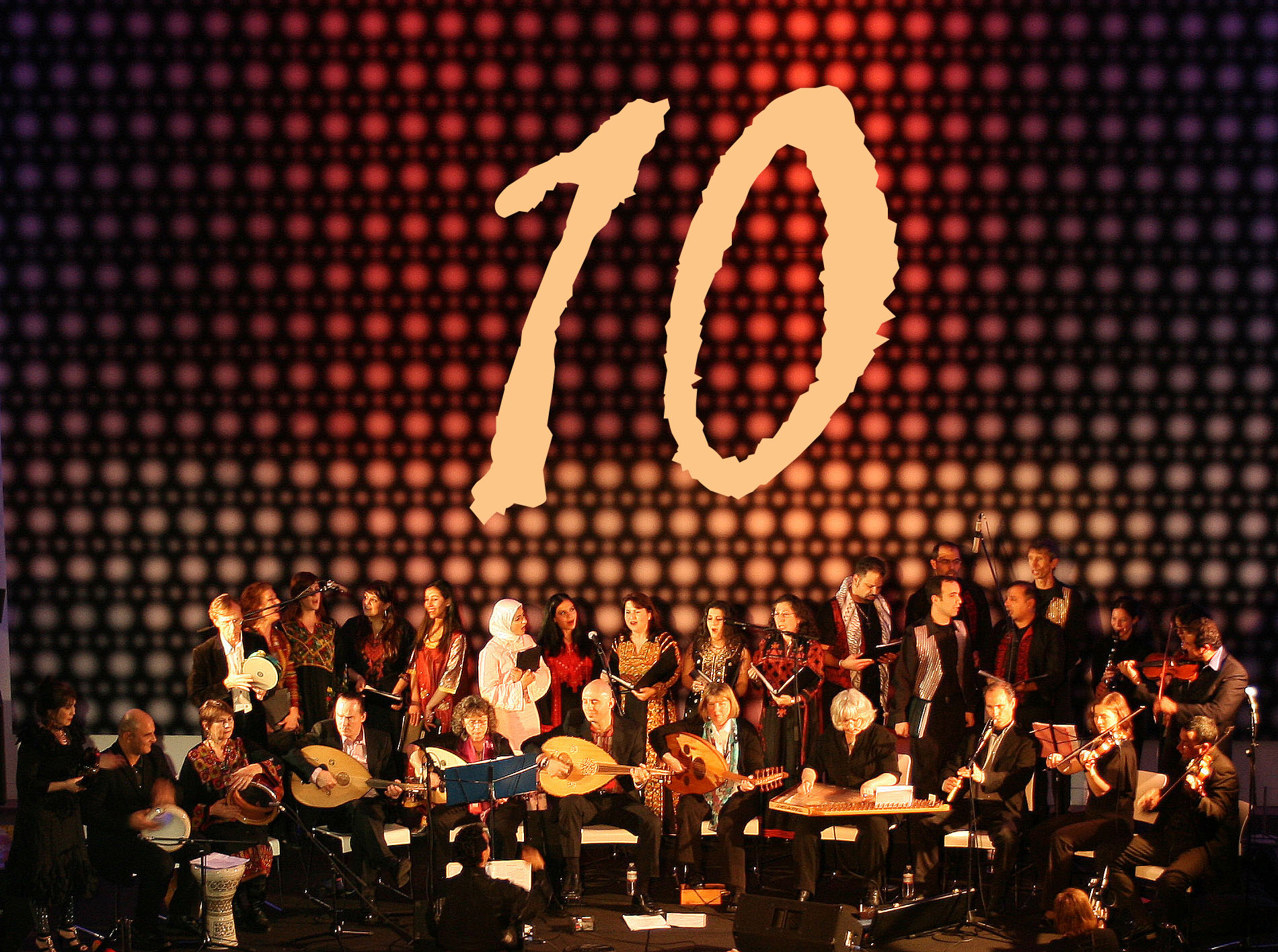 Now more than ever,  ASWAT needs your support!  Take action and support the national vanguard of Arabic culture.
With a minimum donation of $50, we will send you an acknowledgement of your tax-deductible gift and the 10th Year Anniversary Commemorative DVD chronicling the life of Aswat from its humble beginnings to its latest incarnation as a cultural force in the Bay Area and beyond.  The DVD contains the entirety of Aswat's sold-out May 8th Concert directed by Rachid Halihal, which includes the heartrending performance of guest artist May Nasr. 
Print and fill in the DVD order form, and mail together with the check.
Make check payable to ZAWAYA, and mail to the following address:
ZAWAYA – Aswat DVD 2010
3150  18th ST.  MAILBOX #505
SAN FRANCISCO    CA 94110
Thank you!  Your continued support allows Zawaya and Aswat to organize and present quality programs .